---
hollowdreams.net
by
Shattered Roses
---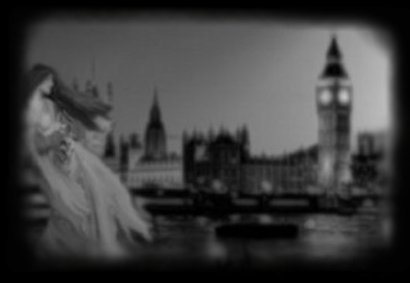 ---
Hollow Dreams is a multi-venue World of Darkness chat set in London, England. Its focus is on protagonistic roleplay in any of the World of Darkness' five core venues ­ Vampire, Werewolf, Mage, Wraith and Changeling ­ as well as allowing PC mortals for play.
The focus of the chat is on the idea that crossover, if carefully moderated, can be beneficial and fun for all those involved. By carefully working within our crossover guidelines we will create something that is not so much a chat Applet filled with factious individuals and strangers, but one large, ongoing Chronicle in which everyone is welcome to participate.
Because of this, the emphasis in the chat will be on working together, and while not disallowed, characters that are intentionally antagonistic will be closely watched to ensure that everyone is given more than enough opportunity to enjoy themselves and the game.
The chat opens in October, but there are many incentives and events happening before the opening, and information is being added to the site all the time.
If you would like to keep yourself updated with these additions and events, then please join the monthly newsletter which features interviews with ST's, in-depth venue information, as well as articles on projects such as GenCon.UK and the in-character radio stations.
You can sign up for the newsletter on our website located at http://hollowdreams.net and those that do sign up will be offered the opportunity to participate in competitions and incentives taking place before the chat opens, with all sorts of goodies available for prizes.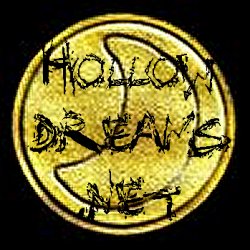 Where dreams go to die. . .
---
Introduction to the Wraith Venue
Wraith Venue Background
---
Back